Mixed Media Ventures Las Vegas, NV
Steer Your Digital Journey in the Right Direction: Comprehensive Web Design, Digital Marketing, and Strategic Insights to Amplify and Expand Your Business.
Unlock Your Business Potential
Speak with Someone Today!
Maximize Your Profits in Las Vegas & the Surrounding Areas with Mixed Media Ventures. Experience a Surge in Leads and Conversions as Mixed Media Ventures Propels Your Business, Ensuring You Stand Out in the Digital Crowd.
With our tailored digital marketing solutions, we'll help you dominate the local market and achieve unparalleled online success. From SEO to lead generation, trust us to elevate your business and let it shine in the digital realm. Partner with Mixed Media Ventures today.
Unlock Your Business's Online Potential with Our Tailored Digital Marketing Solutions.
At Mixed Media Ventures, we understand the unique challenges and opportunities that come with marketing in the Las Vegas area. Our comprehensive suite of solutions, from SEO to lead generation, is specifically designed to help businesses like yours thrive in the digital realm. Partner with us and let us help you achieve unparalleled online success in Las Vegas and the surrounding area.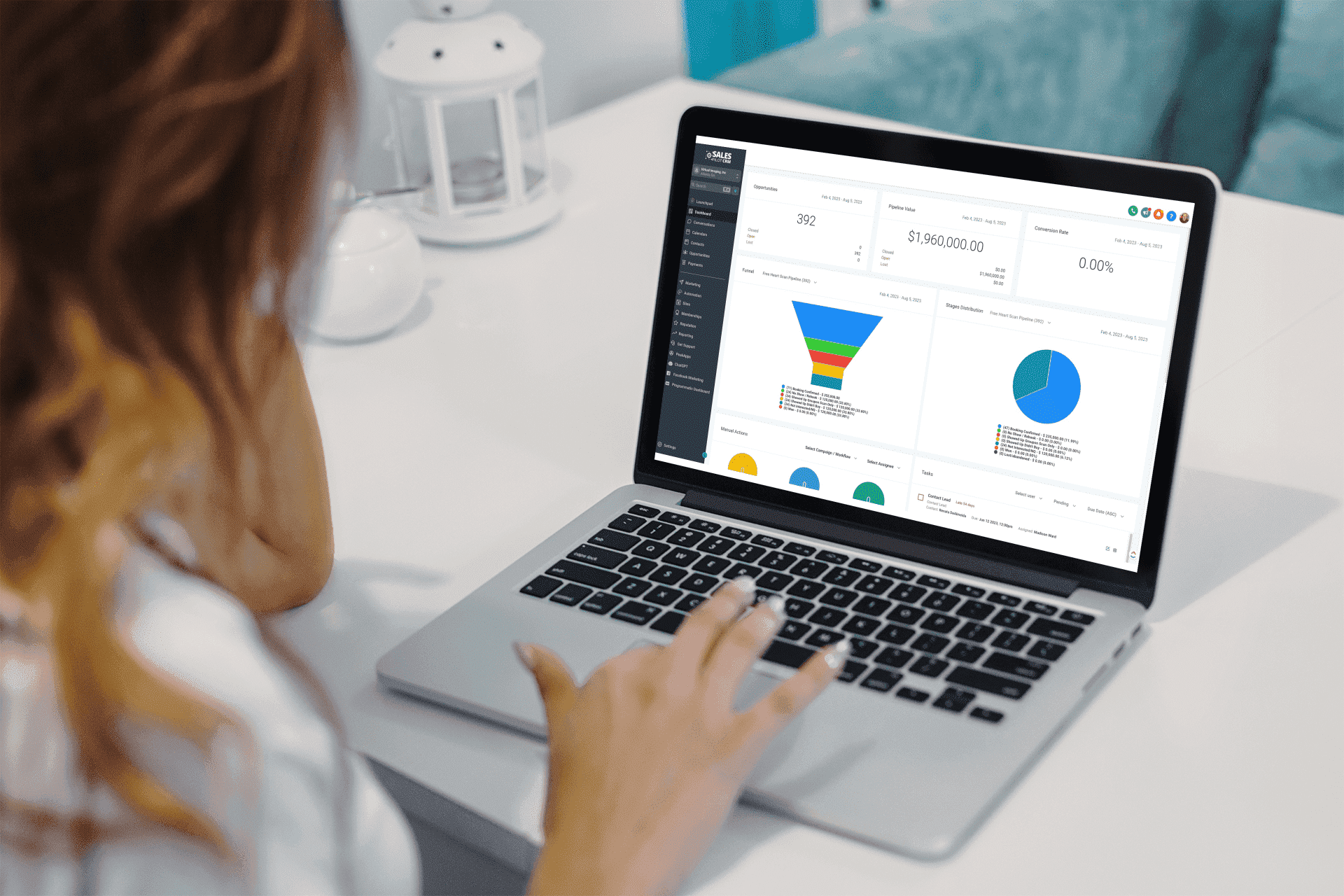 Dominate Online with Tailored Digital Marketing Solutions
Stand out in the crowded digital landscape with our comprehensive suite of unified digital marketing solutions. From SEO to lead generation, we have the strategies designed specifically for Las Vegas and its surrounding area. Partner with us and let your business shine online like never before.

Harness the Power of Experienced Expertise for Your Digital Success.
Don't settle for generic digital marketing strategies. Partner with Mixed Media Ventures in Las Vegas and tap into our deep understanding of the local market. We know the unique challenges and opportunities faced by businesses in your area, and we have tailored solutions to help your business shine online. Elevate your digital presence and achieve unparalleled success in the digital realm with our expertise in local markets.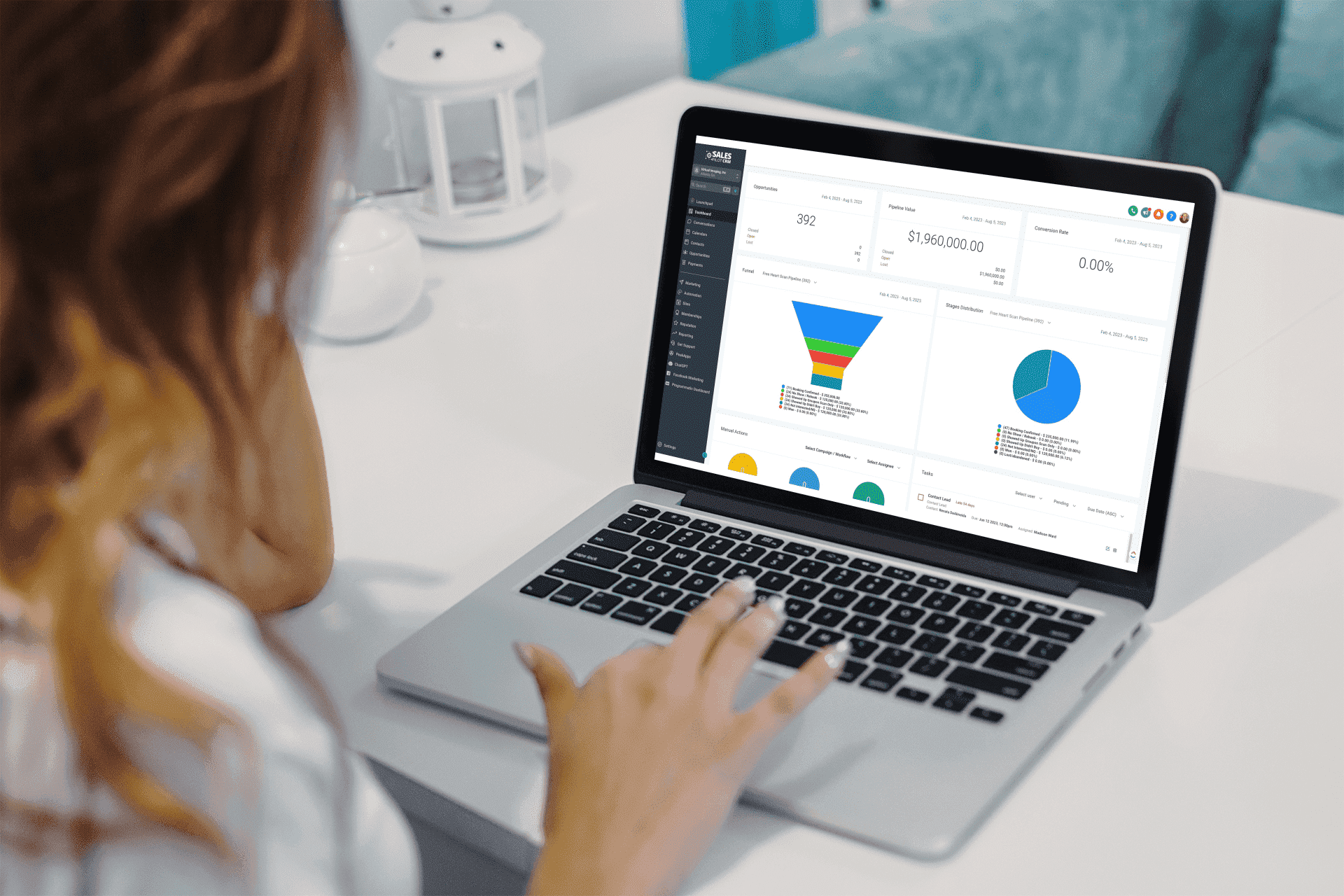 Unlock the potential of your business in Las Vegas & Beyond!
Take your business to new heights with advanced lead generation, innovative online advertising techniques, and content marketing solutions designed specifically for the local market. Partner with Mixed Media Ventures in Las Vegas and let us help your business shine in the digital realm. Achieve unparalleled online success and unlock the true potential of your business.
We Help To Drive

More Sales

Through Your Business
Dynamic, Expert, Outcome-Oriented, and Aligned with Your Business Vision
Experience Digital Excellence with Mixed Media Ventures: We specialize in a spectrum of Digital Marketing services, encompassing advanced Search Engine Optimization (SEO), precision-targeted Paid Advertising (including pay-per-click, programmatic, OTT, and more), state-of-the-art website design and development, strategic social media campaigns, link enhancement initiatives, and sophisticated email marketing strategies.
Our comprehensive marketing methodology integrates rigorous pre-launch research, strategic planning, and flawless implementation. We pride ourselves on collaborating with you not merely as a service provider but as a strategic partner, ensuring an impeccable website inauguration or campaign rollout.
At Mixed Media Ventures, we don't just design websites; we engineer digital experiences. Our creations are not only visually captivating but also strategically designed to narrate compelling stories, articulate influential sales propositions, and optimize online visibility. With our profound expertise, we excel in crafting professional websites on the WordPress platform and enhancing the performance metrics of existing digital assets. Our clientele spans a diverse array of sectors, from finance, real estate, and professional services to healthcare, legal, and the industrial domain.
Serving an extensive range of local, national, and international businesses, our core strength lies in pinpointing and engaging their ideal customers, both locally and across their target markets. Elevate your digital presence with unparalleled professionalism. Engage with Mixed Media Ventures today.
The Process to Growing Your Business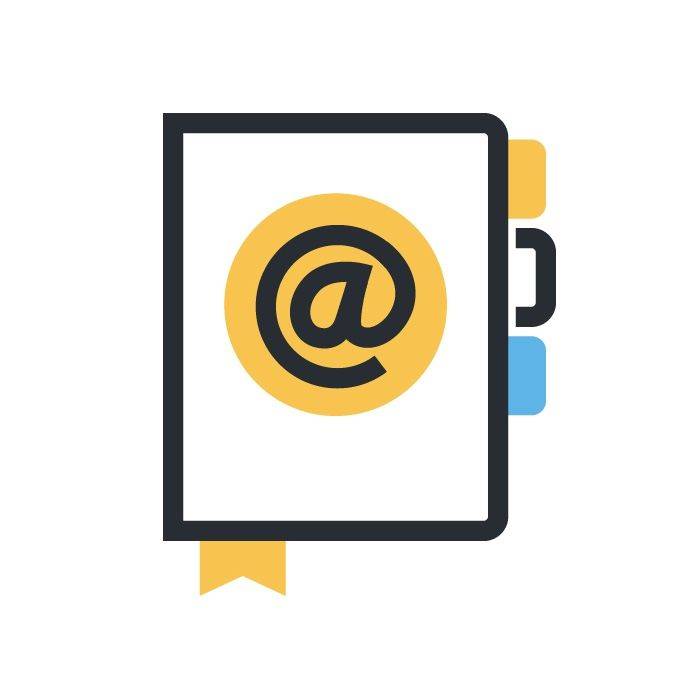 We collaborate closely with you to delve deep into understanding your unique challenges, objectives, and areas of concern. This ensures we tailor a lead generation campaign that aligns perfectly with your needs.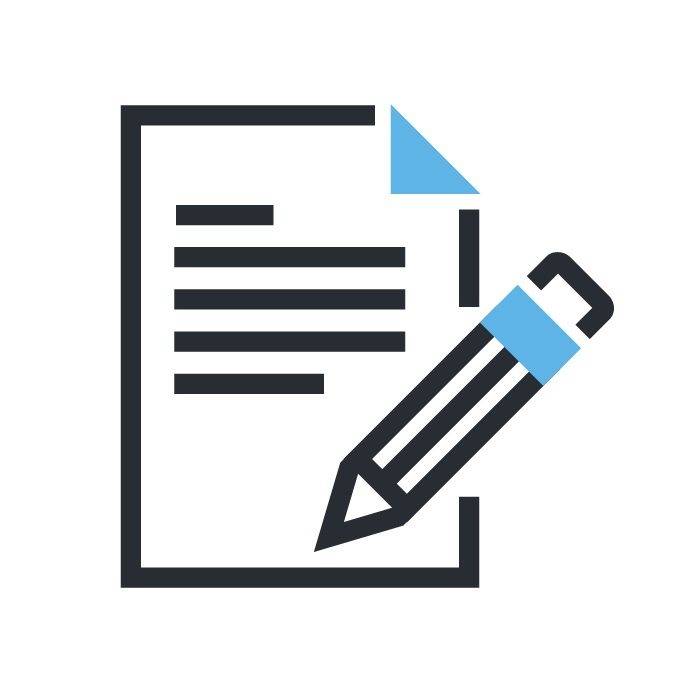 We immerse ourselves in understanding your target audience by crafting detailed user personas and conducting thorough demographic and geographic analyses. In collaboration, we uncover their driving factors and leverage that insight to captivate them.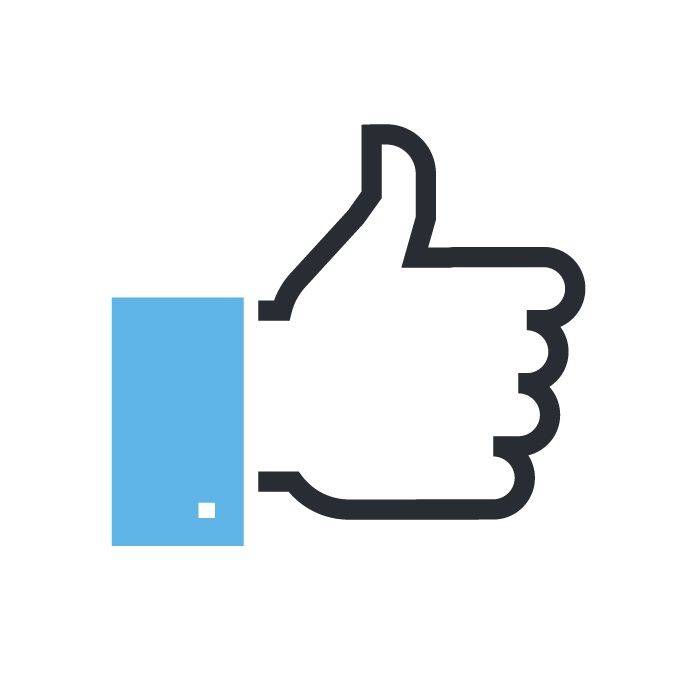 An impactful and forward-thinking advertising approach is essential to attract potential clients. Based on our comprehensive research, we collaboratively devise a market entry plan that ensures increased engagement and conversion from potential customers.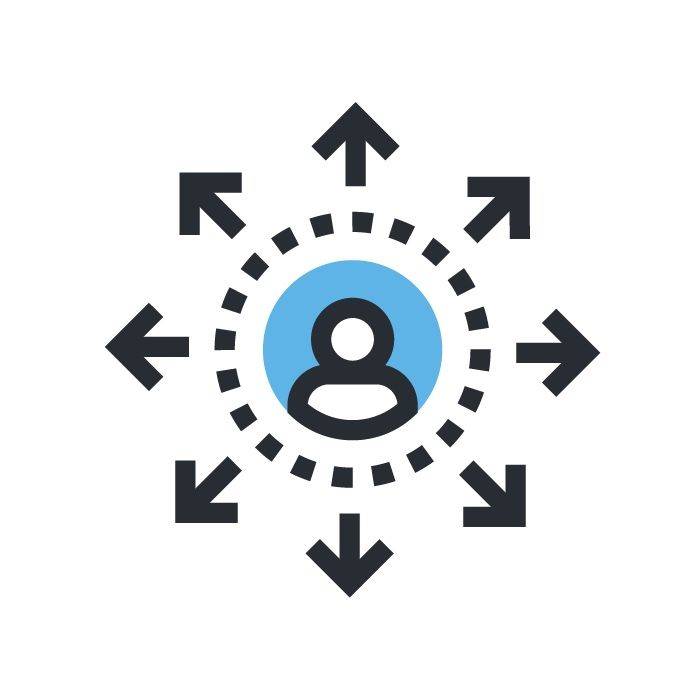 Our dedicated team will conceptualize, craft, and initiate your digital advertising campaign, promoting your brand in alignment with your aspirations. This empowers you to dedicate more time to your core business operations and nurturing client relationships.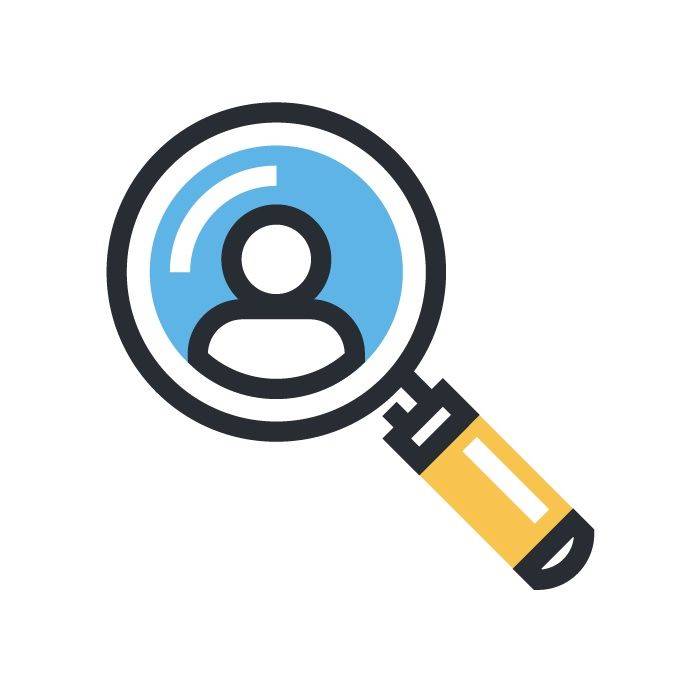 As the journey progresses and leads flow into your enterprise, while you immerse in the sales dialogue, our team remains committed to ensuring your advertising campaign operates at its peak. Moreover, we ensure timely and relevant content reaches your potential clients precisely when they seek you.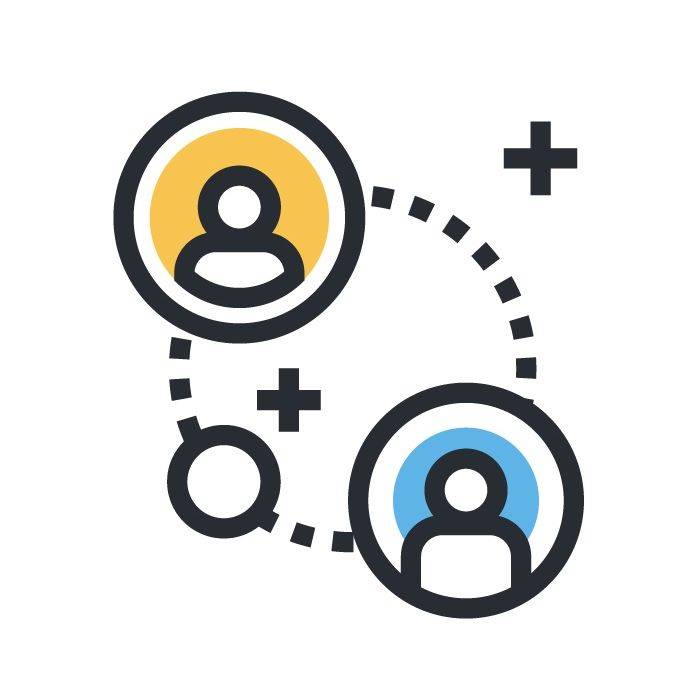 And, finally, digital advertising stands as a potent tool for businesses, regardless of scale, to broaden their horizon economically, attract fresh clientele, and augment their income channels. We organize periodic reviews to present you with performance metrics and insights, empowering you to make informed decisions rooted in tangible data.
300+
Google First Page Rankings
Inlet Yoga
MMV's work has been a game-changer for my boutique fitness studio at the Jersey Shore. Their website design and lead generation services have been outstanding. They consistently bring cutting-edge technology to the table and use it efficiently to set us apart in customer service and experience.
Their website design is visually stunning and highly functional, attracting and engaging potential customers effortlessly. With their targeted lead generation strategies, our studio has seen significant business growth.
MMVs lead generation management has been remarkable, creating compelling content and boosting our customer student engagement and reputation. What stands out the most is their unwavering dedication to customer satisfaction. They listen to our needs, tailor their services accordingly, and remain responsive and proactive throughout.
Thanks to MMV our boutique fitness studio now shines with a strong online presence and exceptional customer experience. I wholeheartedly recommend them for website design and lead generation. They are simply the best!
Jennifer V.
Owner, Inlet Yoga Studio
Maggie Doctors
I'VE BEEN WORKING WITH MIXED MEDIA VENTURES SINCE 2020 AND WITHOUT THE SUPPORT AND EXPERTISE JACK AND HIS TEAM PROVIDED, I WOULD NOT HAVE MADE IT THROUGH THE SHUTDOWN. THEY GAVE ME STRATEGIES TO HIT THE GROUND RUNNING AND HELPED ME CLIMB OUT OF THE FINANCIAL HOLE THAT THE GOVERNMENT RESPONSE TO COVID PUT MY SMALL BUSINESS IN.
INITIALLY I UTILIZED MIXED MEDIA'S LEAD GENERATION PROTOCOLS BUT NOW HAVE MOVED ON TO A FULL REDESIGN AND MANAGEMENT OF MY WEBSITE AS WELL AS ADS AND SEO ON A CONSTANT BASIS. MY BUSINESS HAS GROWN OVER THE LAST 3 YEARS WHILE MANY HAVE CLOSED. I CAN ATTRIBUTE MY SUSTAINED SUCCESS TO THE SERVICES THAT MIXED MEDIA PROVIDES! SO GRATEFUL FOR JACK AND I HIGHLY RECOMMEND THIS COMPANY TO SMALL BUSINESSES LOOKING TO INCREASE SALES AND ONLINE PRESENCE!
Maggie Doctors
Owner, Haute Bodhi Yoga & Pilates
Sharon M
I have had the pleasure of engaging the services of Mixed Media Ventures for the past year. The experience has been wonderful! My Google rankings went from page 11 to page 1 and the redesign of my website was excellent for my business. I have found Mixed Media extremely responsive and in tune with the needs of my solo law firm. I can't recommend Mixed Media Ventures highly enough!
Sharon M
Bankruptcy Lawyer, Sharon Masters, Esquire
Dan M.
We have used mixed media in the past and continue to use them because just like our company they know how to get the job done once again thank you Mixed Media getting us to the next level!
Dan M.
Owner, Vegas Valley Air Duct Cleaning
Get hold of Mixed Media Ventures and speak to one of our Digital Media Consultants today. We'll have someone contact you shortly after you reach out to us.
OFFICES
Red Bank, NJ
New York, NY
Las Vegas, NV