Digital Strategy Leadership, Digital Marketing and Web Design Solutions to Grow & Scale Your Business.
Your #1 Source for Professional SEO, PPC, Social Media Optimization, and Integrated Digital Marketing Solutions…
The digital marketing landscape has changed dramatically. It's more important than ever to get in front of your target audience and make sure that you're showing up on their screens! Mixed Media Ventures can help with all aspects, from lead generation through conversion optimization so businesses are getting what they invested into – a positive return for themselves AND customers too!!

Facebook, Instagram, Social Ads & Sales leads
Web Development & E-Commerce websites
Website Hosting & Maintenance
Paid Search (PPC, AdWords, etc.)
Content Marketing / Blogging
Social Media Marketing & Advertising
Fractional CMO & Integrated Digital Marketing
We Help To Drive

More Sales

Through Your Business
Agile, Professional, Results Driven, and Focused on Your Business Goals
Mixed Media Ventures offers a variety of Digital Marketing services including search engine optimization (SEO), Paid Advertising (pay-per-click advertising, programmatic, OTT, and more), website design and development, social media management, link building, email marketing, and more.
Our integrated marketing and full-service approach include comprehensive pre-launch research, planning, and implementation as we work alongside you as a partner for your website launch or campaign kickoff.
While Mixed Media's website design, development skills, and sales-based approach allow us to create sites that are more than just pretty; they tell a compelling story, deliver a powerful sales message and position your business for maximum visibility on the web. We have years of experience creating professional websites on the WordPress platform and/or enhancing the performance of existing Websites for clients in all industries including but not limited to: real estate, mortgage, finance, credit repair, professional services, dentists, optometrists, chiropractors, attorneys, engineers, architects, plumbers, contractors, business owners, restaurants, retail shops, manufacturers and distributors.
Working with national, global, and local businesses our specialty is getting them found by their ideal customers who live in their own backyard and the geographies they market into. Contact us now to speak with someone today!
The Process to Growing Your Business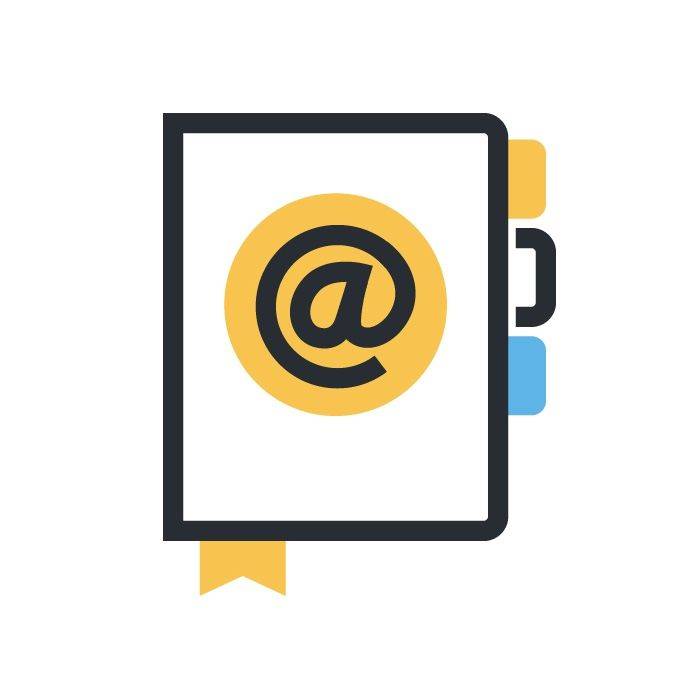 We work to discover with you the crucial information regarding your challenges, goals and pain points so we understand what is required of a successful lead generation campaign for you.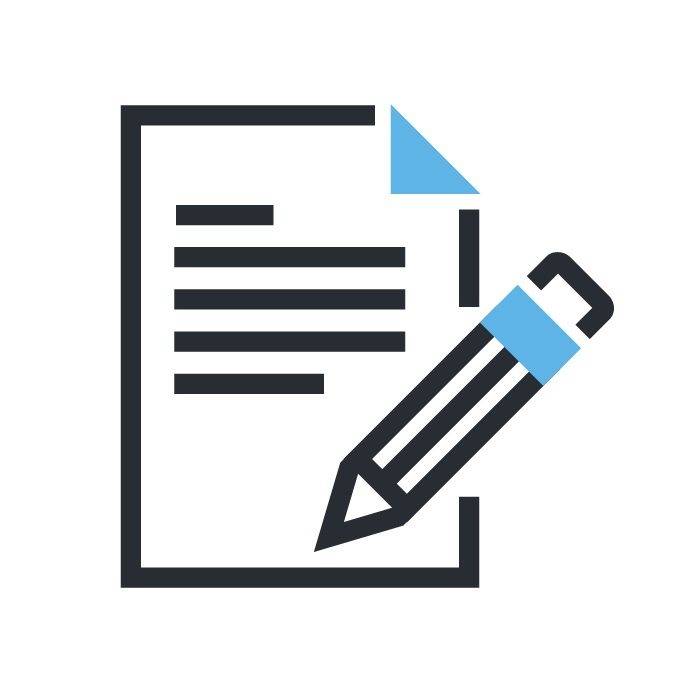 As a result, we get into your "target audiences'' heads through user personas, demographic and geographic research. Together we get to know what makes them tick, and then build on that to attract them.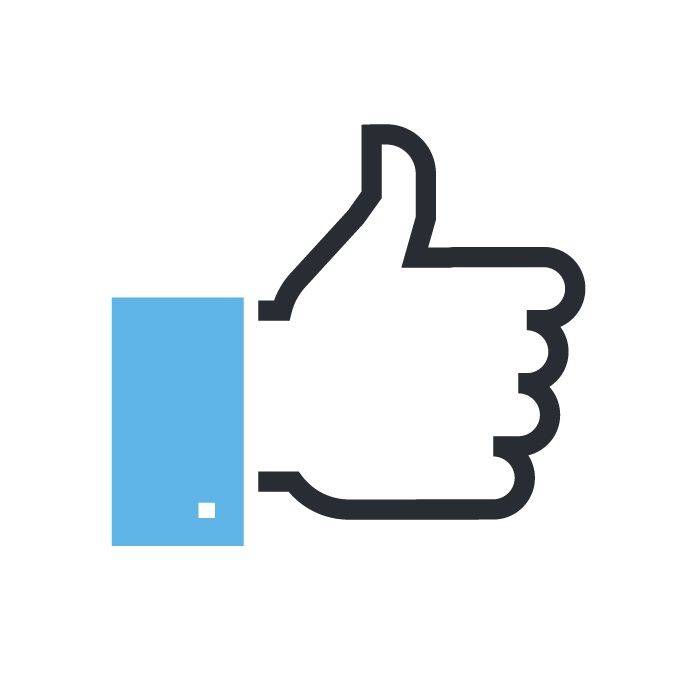 Further, you need an influential and proactive advertising strategy to get prospective customers to reach out to you. We review our research and create a "go to market strategy" with you, that will gain you conversions to new prospective clients.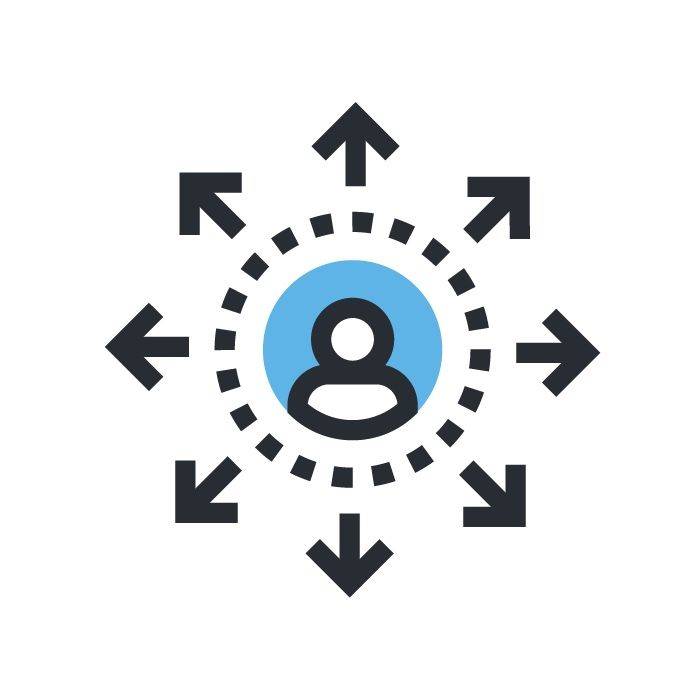 Then, our team will design, create, and launch your online advertising campaign and market your company according to your vision. Allowing you to spend more time focusing on your sales, business, and clientele.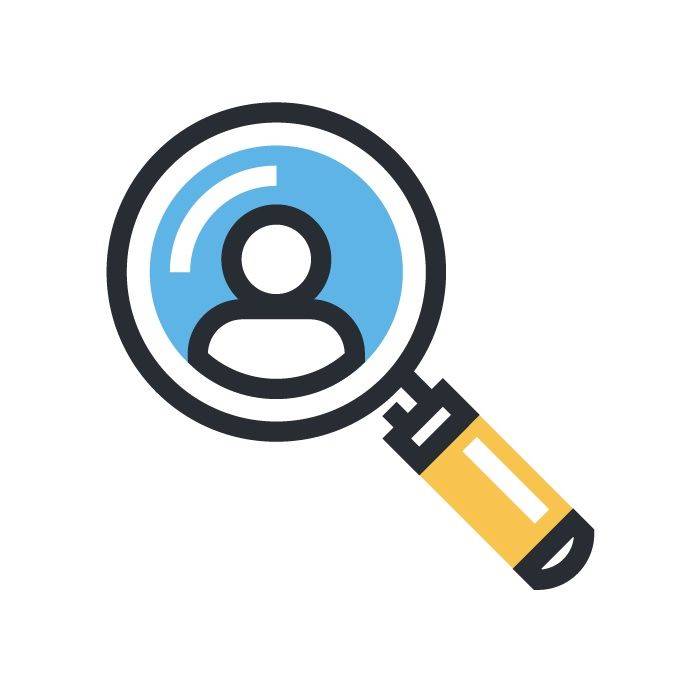 As we continue, leads come into your business, and you engage in the sales process, our team ensures your advertising campaign continues to run optimally, the, and dynamic content is put in front of your prospects when they're looking for you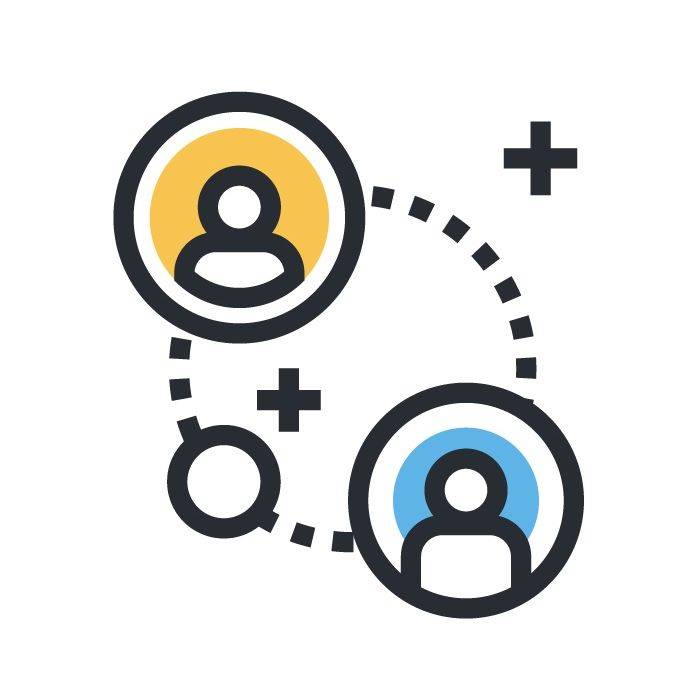 And, finally, Online advertising is one of the most effective ways for businesses of all sizes to expand their reach more cost-effectively, find new customers, and diversify their revenue streams. We schedule meetings to report back to you the results and analytics so you can make better decisions based on the data.
300+
Google First Page Rankings
Jack at Mixed Media Ventures is nothing but professional. I am very pleased w the efficiency and overall experience. I highly recommend Mixed Media for any of your media needs! 
I have had the pleasure of engaging the services of Mixed Media Ventures for the past year. The experience has been wonderful! My Google rankings went from page 11 to page 1 and the redesign of my website was excellent for my business. I have found Mixed Media extremely responsive and in tune with the needs of my solo law firm. I can't recommend Mixed Media Ventures highly enough!
Get hold of Mixed Media Ventures and speak to one of our Digital Media Consultants today. We'll have someone contact you shortly after you reach out to us.
OFFICES
Middletown Township, NJ
New York, NY
Las Vegas, NV